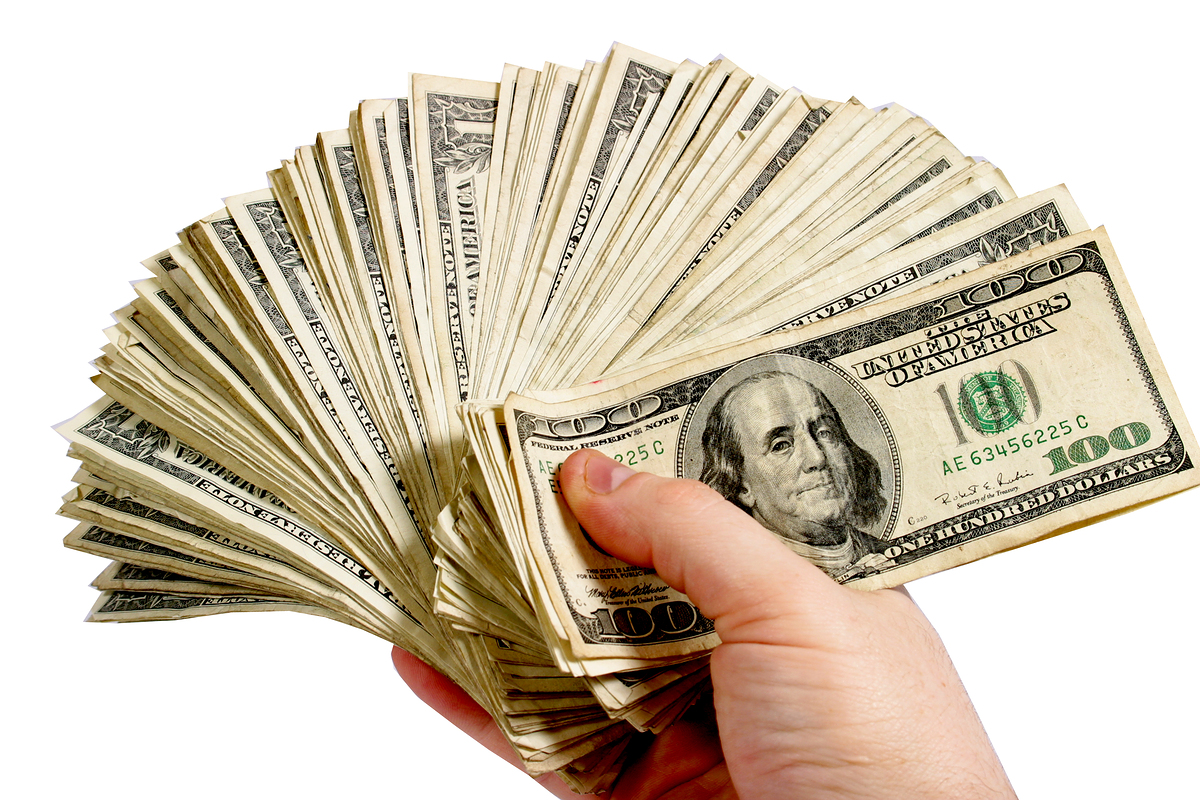 Is your business spending to much on your current equipment? Let us give you free savings assessment and help you lower your costs.
Request a Free Savings Assessment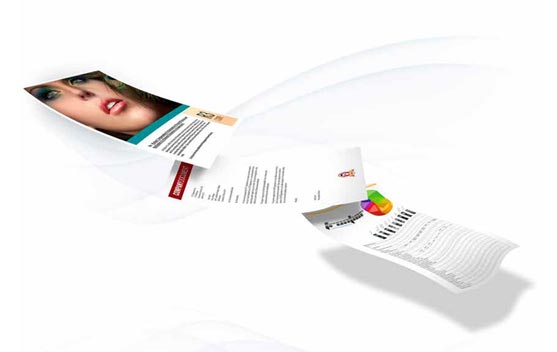 Only pay for the color you print
Whether printing a simple text document with a color company logo or a full color document, you'll only pay for what you use.
Learn more about tiered color
The Upstate's Top Copystar & Lanier Dealer
Lanier & Copystar are continually rated as the top multifunction copier brands on the market. And with over 15 years in business, you can be confident that when dealing with Key Office Solutions your using the top brands in the industry, and supported by one the most trusted dealers in Spartanburg and Greenville.
We Know The Upstate
We're locally owned and all of our staff live and work here in the Upstate so we understand your local needs.
Local Sales & Support
Our staff is located right here in the Upstate. We have staff based in Spartanburg, Greenville, Anderson, Gaffney, and Union.  When you call us, you don't have to wait for someone to be dispatched from Atlanta, Charlotte, or Columbia.
Superior Service
Key Office Solutions was founded with service in mind. Our company's mission is to provide you with the highest quality office equipment combined with superior service.
Savings
With our maintenance plans and tiered color we can help you achieve significant savings when compared to other office equipment companies.